Today, in this fast-paced world where convenience is preferred over almost everything else, the practice of renting boats is rapidly gaining popularity.
If you compare boat rental with a car rental, one major difference would be that most people are well aware of the steps they need to take for the latter.
However, when it comes to boats, usually interested individuals don't know where to start.
If you are one of those individuals, you should know that boat rental isn't only easy and fast but with thousands of listings worldwide, boats and water experiences of all kinds of power, shapes and sizes are easily available with only a simple mouse click.
Now, this creates one important dilemma for boating enthusiasts; owning a boat vs. renting one – which options would work better for them?
A lot of people who frequently visit the lake area have a dream of owning a beautiful boat. Unfortunately, this joyful package comes with a lot of expense and a lot of work.
Therefore, renting a boat is often considered as a much better way to enjoy an incredible adventure without all the hassle.
Unless you are willing to invest a lot of money and dedicate your precious time to this hobby, renting a boat might be a better solution for you.
Here is a detailed comparison of owning a boat vs. renting one to help you make a final informed decision:
Owning a Boat vs. Renting One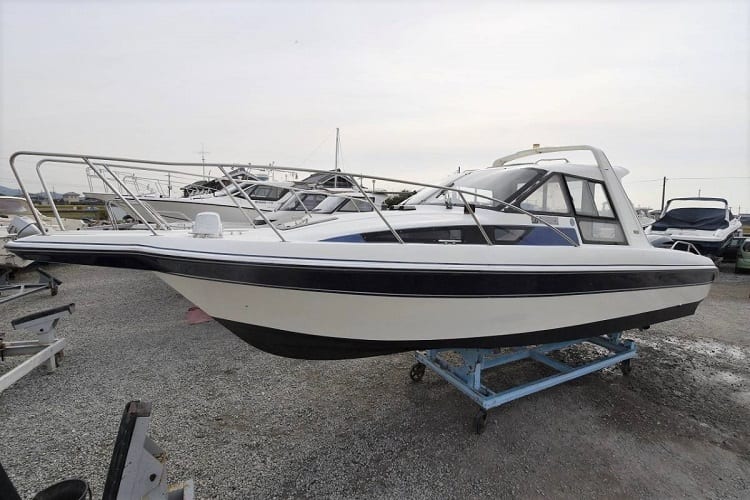 Deciding between owning a boat and renting one can become an overwhelming task.
Asking the following questions to yourself will allow you to determine your requirements and make a suitable decision accordingly.
How Often Do I Plan to Use the Boat?
Most boat enthusiasts regret one main thing after they buy a boat; they don't get the chance to take their valuable boat out on the waters often.
If you are a hundred percent sure that you'll be going on a boating trip every couple of days, then owning a boat might be worth it.
However, if you know that you'll only be able to take a day off in a few months to enjoy a pleasant day at the lake, it might be a lot cheaper to opt for a boat rental.
Additionally, if there isn't any lake located near your home and you need to travel every time you need to go boating, renting a boat will allow you to enjoy a hassle-free experience.
What Is My Budget?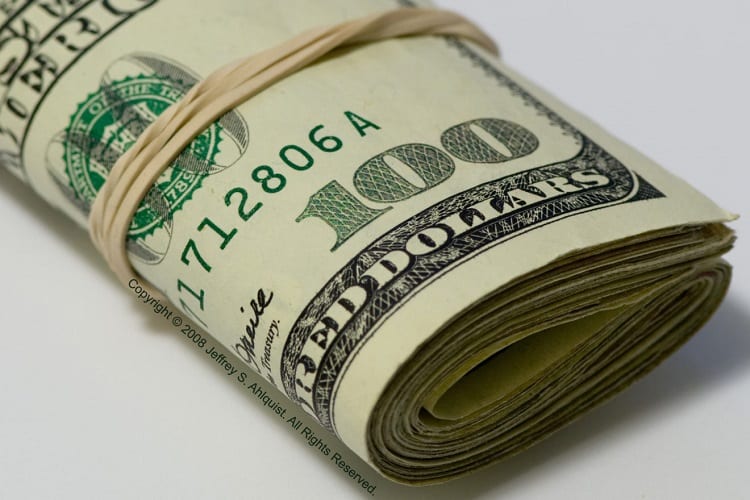 Before you decide to rent or buy a boat, decide how much you are willing to spend on your boating adventures.
Like any other big purchase, you need to figure out exactly how much money can you afford to spend on your boat. When it comes to buying a boat, most people only consider the purchase price.
However, boats are much more than just a monthly payment. Every time you take your boat out, it will cost you money. Here are some of the additional costs you will be signing up for:
Registration, Title and Insurance
You will have to pay for these expenses if you decide to buy a boat. However, when you rent one, all these expenses are already taken care of:
Maintenance
There are a lot of things that can go wrong with a boat when you take it out on the water. Fixing those problems usually isn't cheap.
With a boat rental, you get a well-maintained travel vessel and usually when something goes wrong, the providers take care of it.
Storage
If you don't have a storage space at your home to keep your boat, you'll need to rent a dock slip in order to keep it in.
Moreover, your boat will need to be winterized in the off-season and also pulled out of cold waters. When you rent a boat, you can simply drop it off when you are done and the rest is once again, taken care of by the boat rental company!
Which Kind Of Boat Should I Buy?
Once you decide on a budget, you will know which option is better for your unique needs; owning a boat or renting one.
If you decide to buy a boat, the next decision you need to make is the type of boat you want to invest on. Make a list of all the specifications and features you are looking in your boat and decide accordingly.
Even if you decide to opt for a boat rental, consider all your requirements and match them with the options you have to make the best choice.
Boat Rentals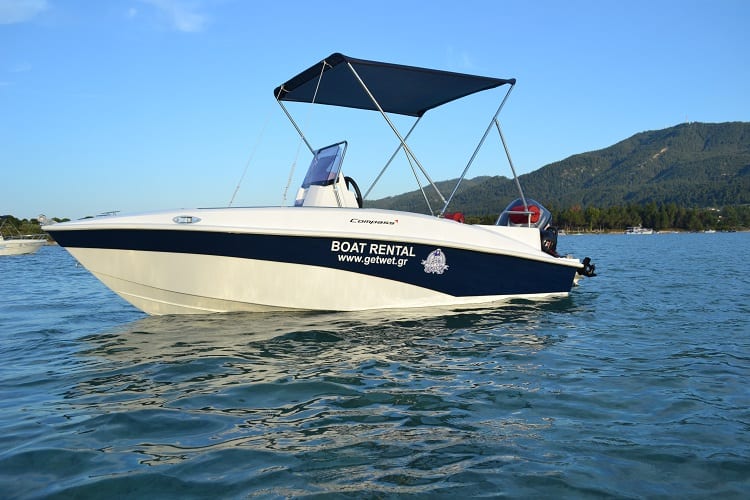 Despite spending hours on the web, if you still haven't been able to decide which type of boat you would like to purchase then maybe the decision to buy isn't right for you after all for now.
Maybe you aren't ready just yet to take on the responsibility of having your own boat, the high expenses that come with boat ownership are overwhelming or maybe you want to rent a boat first to understand how the boating lifestyle works; whatever the reason you need not worry.
A boat rental is an ideal option in this situation that will allow you to experience the thrill without taking the plunge.
Whether you are thinking to rent a speed boat, an electronic boat on anything in between, make sure that the boat you decide to rent is capable of offering the experience of a lifetime you are looking for!
How Boat Rentals Work
Hundreds of boat manufacturers and brands are available today in the market that offers countless different sizes and styles of pleasure boats. But the real question: Which boat rental will be right for you?
The answer to this dilemma entirely depends on the activities you are looking forward to trying out.
If you have always wanted to go fishing in a boat then, it's best to opt for fishing rentals. Similarly, for water skiing adventures, it's best to rent out a ski boat.
Remember that some boat types such as ski-and-fish models are ideal for multiple applications. Boats such as trawlers, on the other hand have a more specific usage.
Two important factors that you need to consider before you rent out a boat is the reputation of the rental company and the condition of the boat.
Rental boats are used quite often and renting from a company that doesn't stay on top of necessary practices such as repairs and maintenance can ruin your day on the water.
How Much Does It Cost to Rent a Boat for a Day?
The price of a boat rental depends on many factors including the brand reputation, boat condition, etc. and varies accordingly.
For instance, renting luxury cruisers will obviously cost you more than fishing boat rentals, a sailboat tends to cost less than a motor boat rental, and smaller boats rent for way more less than larger boats.
Furthermore, your location also plays an essential role in the packages you receive. You might notice that vocation boat rentals are more expensive in popular tourist destinations
If you rent over a long period of time, you may be able to save a little bit on hourly rates.
When you observe the per-hour cost of a boat rental, you will realize that renting by the hour is by far the most expensive option. Full day rates bring the total cost down.
Therefore, renting a boat for a week might cost you less than renting one on an hourly basis.
Typically, the cost to rent a boat for a day varies from 350 dollars on the low end to 30,000 dollars and more on the high end. These numbers can vary massively as boat make, size, availability and location effect the pricing greatly.
Can a Boat Be Leased?
Yes, a boat can be leased. When you lease a boat, you only pay for as long as you use the boat. A lease doesn't come without technicalities.
You are required to strictly adhere to the terms of the lease regarding the usage and maintenance of the boat along with other terms included in the contract.
As soon as the lease term ends, you need to officially hand back the boat to the owner to take out another lease to continue usage.
Conclusion
We hope that with all the aforementioned information on renting a boat vs. owning one, you found something worth your while!
While boat ownership certainly comes with its pleasures and advantages, and most boat owners wouldn't even have it any other way, we believe that when it comes to choosing between owning a boat vs. renting one, the latter offers a more convenient experience.
Unlike boat owners, renters can enjoy a wide range of experiences and use different types of boats without worrying about the excessive cost of ownership! Make sure you consider all your requirements before you make a final decision!